Omega-3 fats are an important factor for good health throughout life.
During a person's early years, omega-3 fats are recognized as particularly vital for healthy growth and development. As you age, omega-3 fats, specifically DHA omega-3, may help to protect mental health(1,2), and because omega-3s are anti-inflammatory(3) they are increasingly viewed as essential for supporting immune health.
Learn More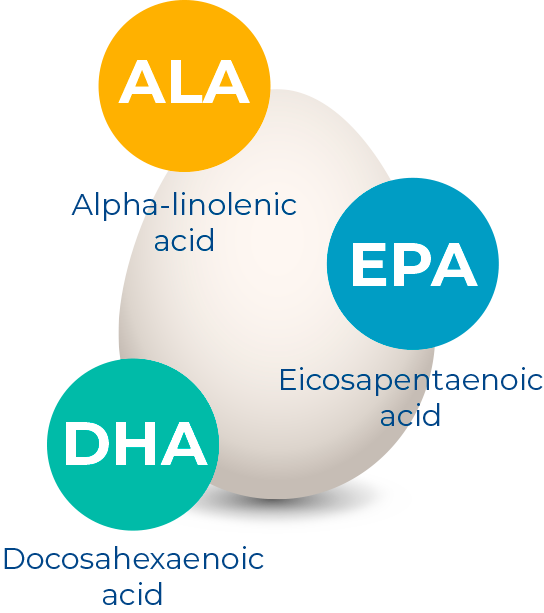 There are three main types of
omega-3

fats in foods:

ALA is considered an essential omega-3. Most people get enough of this omega-3 fat because it is found in many plant foods, including walnuts, flaxseeds, chia seeds and canola oil.

It is especially important to focus on getting enough EPA and DHA omega-3s, which are found primarily in fatty fish such as salmon(4).

Dietitians of Canada suggest that healthy adults aim for a daily EPA and DHA omega-3 intake of 500 mg(5).
Part of a Balanced Diet
Since PROMUNA contains 600 mg of EPA and DHA combined (300 mg EPA and 300 mg DHA), one 250 mL serving per day provides a convenient option to help fulfill your daily needs for this important essential nutrient.
Read more about your needs and food sources of omega-3 fats.
Learn More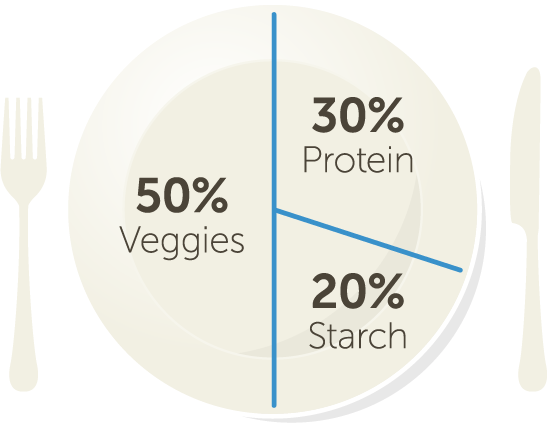 Delicious and Nutritious.
Get proactive.
Get PromunaTM.
Be your best by maintaining a healthy immune system.
Ask your grocer for PROMUNA.
References
1. Bourre JM. Dietary omega-3 Fatty Acids and Psychiatry: Mood, Behaviour, Stress, Depression, Dementia and Aging. J Nutr Health and Aging, 2005; 9:31-38.
2. Bozzatello P et al. Supplementation with omega-3 Fatty Acids in Psychiatric Disorders: A Review of Literature Data. J Clin Med, 2016; 5(8):67.
3. Souza PR and Norling LV. Implications for Eicosapentaenoic Acid- and Docosahexaenoic Acid-derived Resolvins as Therapeutics for Arthritis. Eur J Pharmacol, 2016; 785:165-73.
4. DHA EPA omega-3 Institute. DHA/EPA and the omega-3 Nutrition Gap / Recommended Intakes. http://www.dhaomega3.org/Overview/DHAEPA-and-the- Omega-3-Nutrition-Gap-Recommended-Intakes. Accessed September 16, 2014.
5. Kris-Etherton PM and Innis S. Position of the American Dietetic Association and Dietitians of Canada: Dietary Fatty Acids. JADA, 2007; 107(9):1599-1611.